WOMEN MAKING WAVES: NJ Falk
Tell us a little about yourself?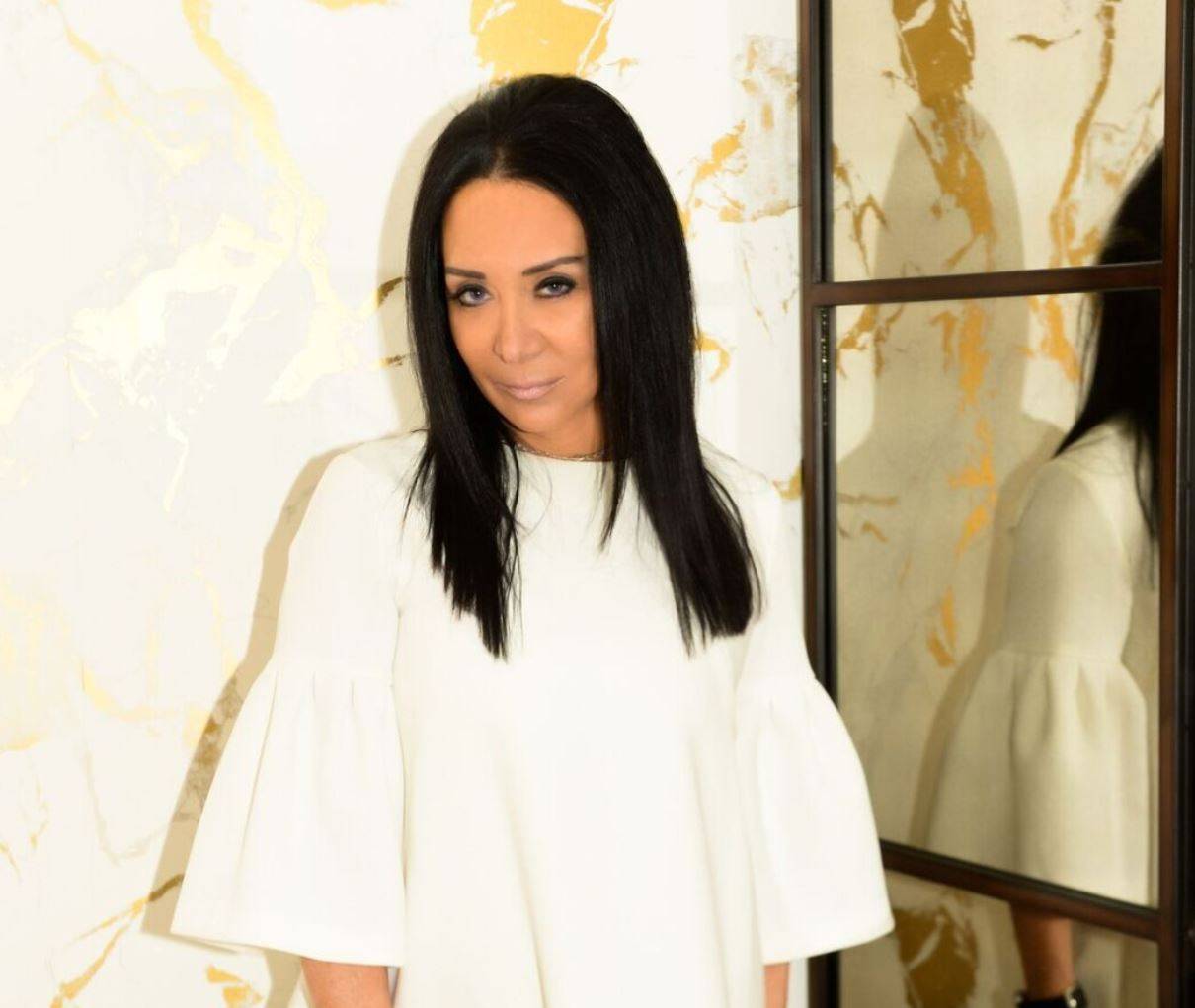 I'm a multiple Webby, Davey, and Communicator award-winning creative and serial entrepreneur focused on emerging luxury, fashion, lifestyle and direct-to-consumer brands.
My current roles are as the Managing Partner of APL (Athletic Propulsion Labs ), the luxury performance athletic footwear brand, as the Co-Founder & Chief Mentorpreneur™ (a term I trademarked) at The Forward Female which is a consulting and creative agency for female entrepreneurs, and as an on-going Forbes Contributor with my column on highly practical and actionable business and lifestyle advice.
As part of my deep involvement in the fashion world and the creative community, I am a member of the Vogue Vanguard, a brand ambassador for Net-A-Porter and Italist, a member of the IAVA (International Academy of Visual Arts), an Associate Member of the IADAS (International Academy of Digital Arts and Sciences), The Female Collective and a Board Member of the NYU Stern School of Business Luxury and Fashion Council.
I also juggle my roles as an angel investor, mentor and strategic advisor for female-focused luxury and consumer brands including 11 Honoré, Starface World, Bumo Work, Artha, Modern Picnic, DeMarson, The FLOORR, and The Bunker and use my prior positions at American Express, MGM, Universal Studios, and The Wedding Channel as well as founding my former award-winning branding, advertising and digital agency, The UXB, and my blog The Blonde And The Brunette to give me unique perspectives on challenges women face in their business and personal lives. I have my BFA in Film/Television/Journalism from the NYU Tisch School Of The Arts and The NYU College of Arts and my MBA in Marketing and Economics from The NYU Stern School Of Business. An athletic lifestyle has always been a very important part of my life including my daily walks, running, and swimming (including as a Certified Life Guard) to my love of skiing, golf, and tennis to my formative years as a ballet dancer. I try and juggle it all with a bit of élan and a steady stream of lattes.
How do you find time juggling your work life (career) to writing, blogging, cultivating mentorships, while looking so stylish?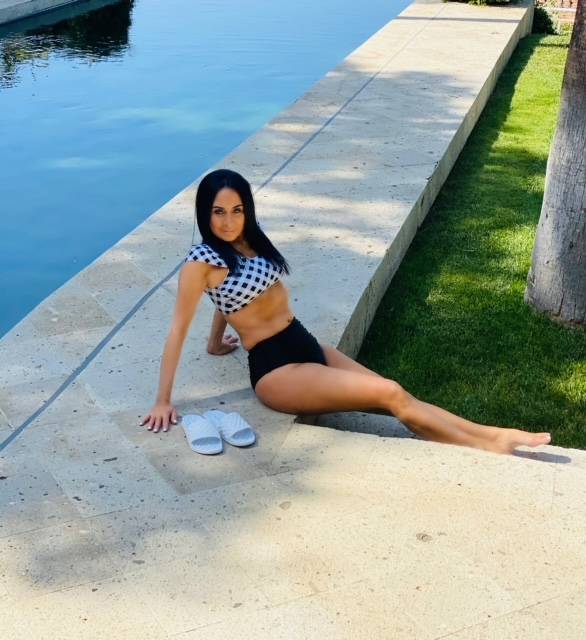 It's a combination of hard work, the power of teamwork, and being extremely organized in both my work and personal life. I am a list person and very precise about my daily, weekly, quarterly and yearly objectives but the key is to constantly be writing things down, as well as reworking and blocking my calendar to allocate time for the right tasks at the right time. Some of my key go-to techniques include my daily do it now-do it-later list that I revise all day long (and as I go through my day I add, delete and manage the list into high and low priority tasks including my work out schedule). I also block out certain days specifically for Zoom weekly or bi-weekly meetings and calls while leaving out other periods of time for intense projects. I map these out carefully and consistently. With mentees, we typically have bi-weekly calls and go through a list of a maximum of three to five issues so we are tackling things in a very manageable way. I also select only three to five major projects to accomplish each quarter which are part of my yearly goals so they actually get completed and then move on to the next grouping. Planning my wardrobe is also part of this entire process. I would characterize myself as fashion forward with a very definitive style and go-to looks that work for me. As a result, my mantra has always been to buy things that I love versus selecting things just for specific occasions. This way I have them at the ready and know they work for when the right occasion or event presents itself. Finally, feeling comfortable in my clothes and athletic wear is also paramount to me. Along with so many women, the new casualization of fashion along with the relaxation of work and social dress codes is something we are all enjoying. As we re-emerge, I also looking forward to more occasions to dressing up again. You can also refer to my GOOP interview on being a mentor. https://goop.com/wellness/career-money/how-to-get-the-most-out-of-a-mentorship/
If you can go back a decade, what would you tell your then-self?
I was always in such a hurry and my younger self should have learned to enjoy and embrace the journey more because it's a marathon and not a sprint. I came to the realization that one of the best parts about finding oneself in your work and personal life is fully embracing change when it is married with a life-long quest to continually learn new things. It gives you the ability to pivot throughout your career and stay part of the conversation in a constantly shifting world and workplace. It's the foundation and structure to always keep yourself moving forward.
What's the best advice have you ever received?
I have been lucky enough to have been the recipient of great advice throughout my life but perhaps the most important advice came from my parents which was to "be kind." I am always thinking about the example they set and the importance of good manners. It's a skillset that leads to effective interactions and success throughout your life by giving you more fulfilling personal and business relationships. How you comport yourself can change your day or another's person's day especially since we are living in such a fast paced world — even the smallest gestures can mean so much. You never know what someone else is going through.
Now that things are starting to open back up, what are you looking forward to most?
Besides reconnecting with friends and work associates, I'm excited about starting to travel again especially to some of my favorite resort destinations including Cabo San Lucas and Hawaii since I am such a pool and beach girl.
And being so big in the fashion scene, are you noticing any hot trends that our girls should keep an eye out?
Yes. In terms of the fashion scene woman are embracing stunning monotone looks as well as transitioning intro prints from florals to retro gingham and tie dyes patterns. Everyone is also suddenly get out of "lounge west" with an emphasis on everything from bralettes, midriff flossing, cut outs, wide-legged pants and floaty, sheer maxi dresses paired with sneakers to stunning waist-down dressing and statement pieces; but the way we dress has changed and casual is here to stay.
Leave a comment