WOMEN MAKING WAVES: Kia Billinger
Tell us a little about yourself?
Hello, my name is Kia Billinger. I am a follower of Christ, a Plus Size Model, a Registered Nurse, a Mental Health Advocate, and an Influencer. I am the creator of the hashtag #BeautyOverStandards. My hashtag came about when I started my self love journey a few years ago. I wanted to create a space where everyone could feel comfortable and confident in their skin, and not feel the need to compare their beauty to the ridiculous beauty standards of todays society. I believe that everyone is beautiful no matter what they look like and no matter what their abilities are. We are ALL unique and beautiful in our own way, so choose your Beauty over Standards and fall in love with who YOU are.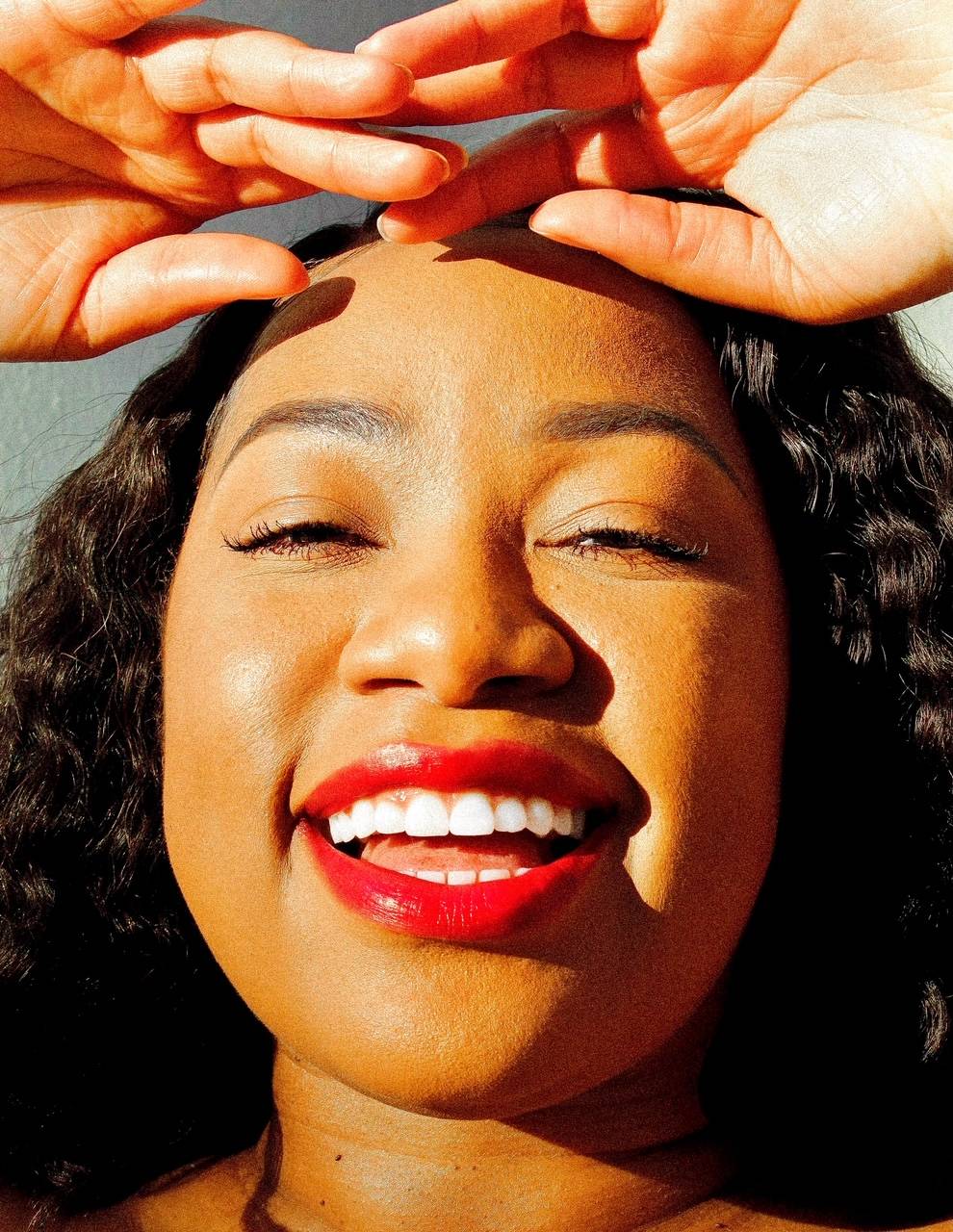 How long ago did you start modeling? What are some of the challenges you've seen in the industry and what made you break into modeling?
I've been modeling seriously now for about 6 years. Some of the challenges I've not only seen but experienced first hand is the lack of representation for plus size black models and other models of color, plus size models of all races not being paid for the same jobs as thinner models, having to straighten my hair because my natural hair wasn't professional enough, having my body edited to be smaller by photographers, having to bring my own foundation and or makeup kit, because the makeup artist didn't have foundation that could match my skin tone or there was no makeup artist at all.  
I will never forget my very first fashion show, there were kids, teens, thin models, and plus size models in the show. There were makeup artist present and they were paid to do all of the models hair and makeup who were in the show. When it came time to do the plus size models hair and makeup, the makeup artist all decided that they were done for the day and left. None of the plus size models got their hair and makeup done for the show, and that left us trying to figure out what to do. I always carried the basics in my purse, pressed powder, mascara, eyeliner pencil, and a lipstick. I did my makeup with what I had and walked out on stage like nothing even happened. I learned so much about that experience, and till this day I do not leave my house without my full makeup kit, even if there will be a makeup artist on set, I will always have my own back and be prepared.  
And how do you juggle modeling AND nursing?!
Juggling modeling and nursing should be considered a sport lol. The majority of castings are in the morning or early afternoon, and sometimes I can't make it due to working. When I was working night shift in the emergency room, it was so much easier to make it to castings or a model job, because I kept my model bag in my trunk and would get off work and head either to the casting/job or home for a quick second if I had the time. I remember when I had booked a Torrid campaign, and the shoot was at 8am in Pasadena and I was working nightshift from 7pm to 7am, and didn't know what to do. That day, the ER was slow and sometimes when that happens and we have too many RN's working, the charge nurse sends someone home around 4am. I was praying that I was selected to go home early that day so that I could go home and shower and sleep for like and hour, so I looked refreshed for my campaign shoot. I was chosen to go home and was so relieved! Talk about juggling! The shoot was a huge success and was life changing.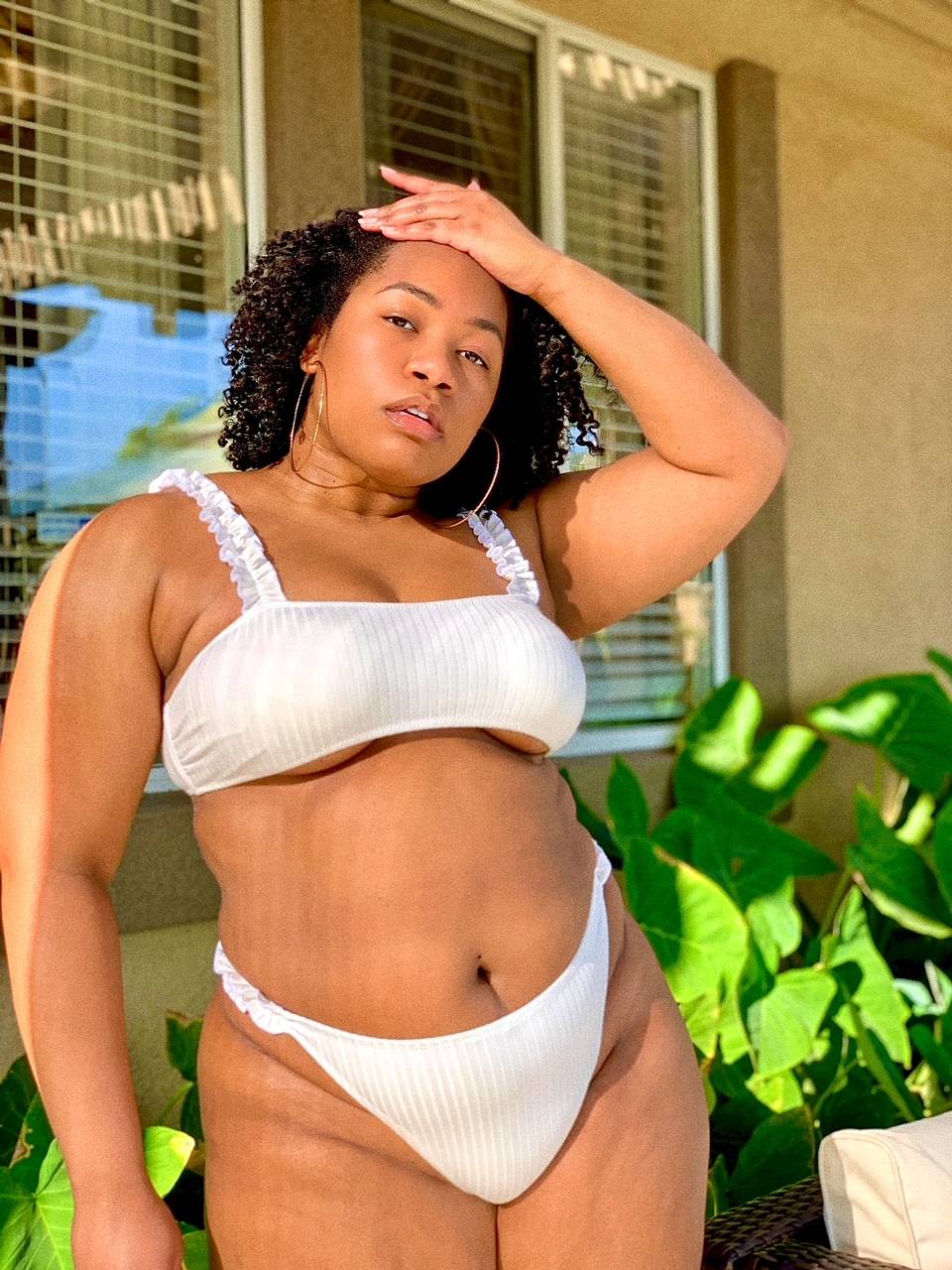 What has been some of the most rewarding moments that you experienced in both industries?
Both careers are rewarding in their own ways, and I feel so blessed to have been able to experience some of the rewards as a model and RN. Nursing is a dirty job but the reward comes from caring for patients. There are too many experiences as an RN to name here, but one that really touched my heart was when I was caring for a homeless patient when I worked at LAC+ USC Medical Center in the ER. The patient came in with wounds all over his body and maggots all in between his toes. We gave the patient a shower and cleaned up them up, I started an IV line and gave the patient medications for pain and infection.  
The one thing that really tugged on my heart strings, was the fact that this patient was in so much pain and had maggots all over his body and said, "Thank you" to me, to show his gratitude and appreciation for caring for him. I was in tears because so many patients have an entitled mentality and are so mean and disrespectful to their healthcare team. When it comes to modeling the rewards for me are inspiring other people by just being myself. When you are unapologetically yourself, you set yourself free from the box this world tries to put you in. If I inspire just one person to love themselves and gain more confidence, that makes me happy.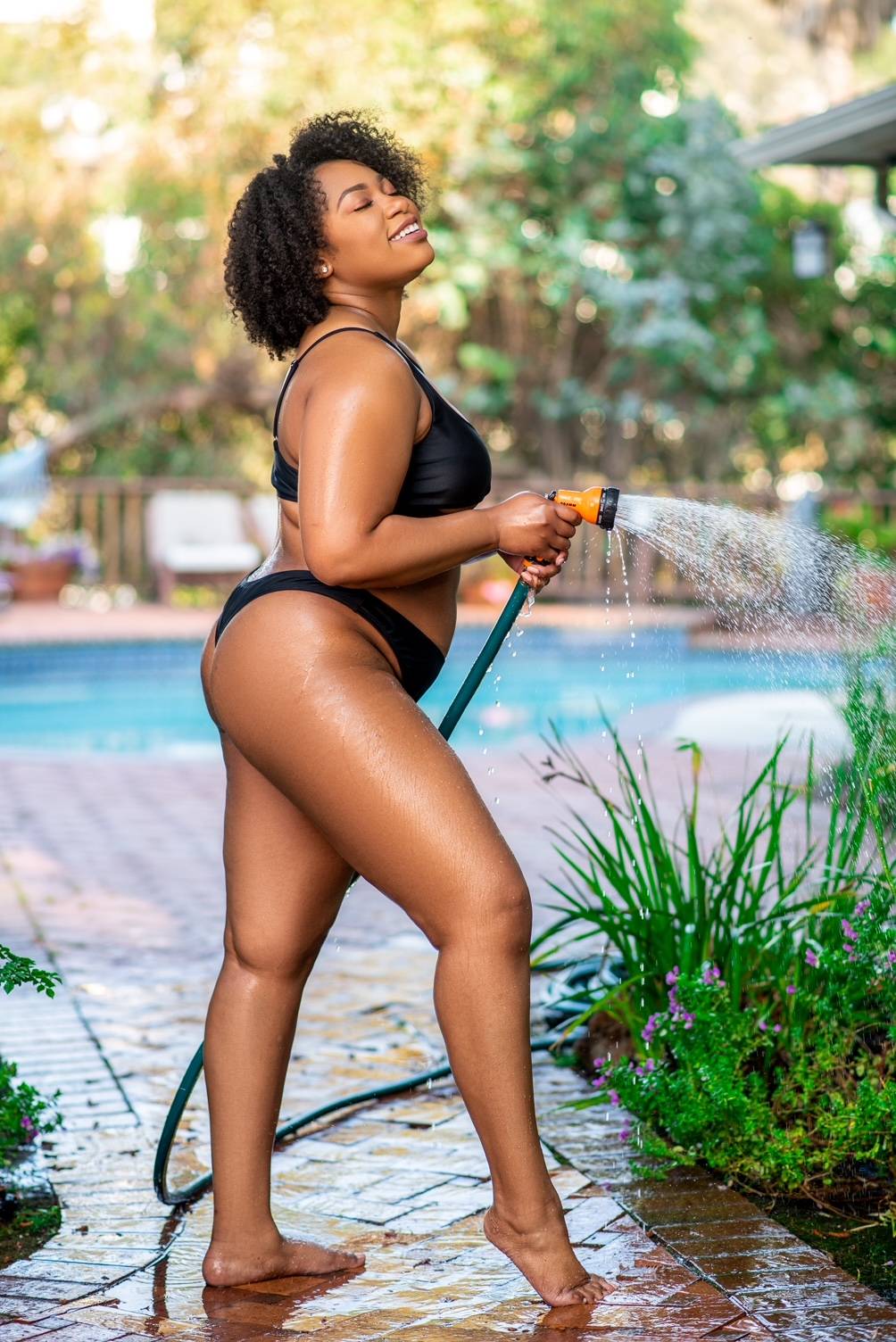 And advice/tips for our Cupshe girls who want break into the modeling & nursing world?
My advice for anyone who wants to break into modeling and or nursing, is to figure out why you want to model and why you want to be an RN. Figuring out your why, will keep you going when things get hard, because you will hear the word "No" very often, but you must keep going.  
And good self care tips that has been keeping you sane during this Covid time that you can share?
OMG! Self care is my jam! I have been taking care of my skin and doing the K-beauty 8-10 step method for "glass skin" and it has done wonders for my acne prone skin. I have a glow that I didn't know I could have. I have also started to detox my armpits to transition to a natural deodorant. The detox process has definitely been an experience, but I'm glad that I finally took the plunge and am doing something that will be good for my body in the long run. I've also been seeing a therapist for my mental health, via Telehealth, which has really helped shift my perspective on so many things, including the current climate of the pandemic.
And with summer around the corner, what swimsuits styles are your most excited to wear on your next beach trip?
I'm so excited to wear all swimsuits! I literally live in swimwear and love all styles from high waisted, to string bikinis, to one pieces, including cut out one pieces, to cheeky bottoms, to thongs. Okay the thong one is a new one for me, because the first time I wore a thong bikini was when I was in Miami, for Miami Swim Week with my friends, and decided to go completely outside of my comfort zone and wear a string bikini that was a thong. Whattttttt?!?!?! I was so proud of myself and how far I have come with loving my body even through all the changes, and I encourage others to step outside of their comfort zones as well, it's so empowering!
Leave a comment