Women Making Waves: Cristina Burnett
Tell us a little about yourself?
My name is Cristina Burnett, but I go by Nina. I am a fashion and lifestyle blogger from Austin, Texas. I love fashion, beauty, traveling, and inspiring women to live their best lives. I did not think I would ever become a blogger. I've always loved photography and finding the best sales, and when I moved cities, I decided to start and have found my calling! My goal in life is to help women in any way possible—whether it's to find the best deals or help them through adversity.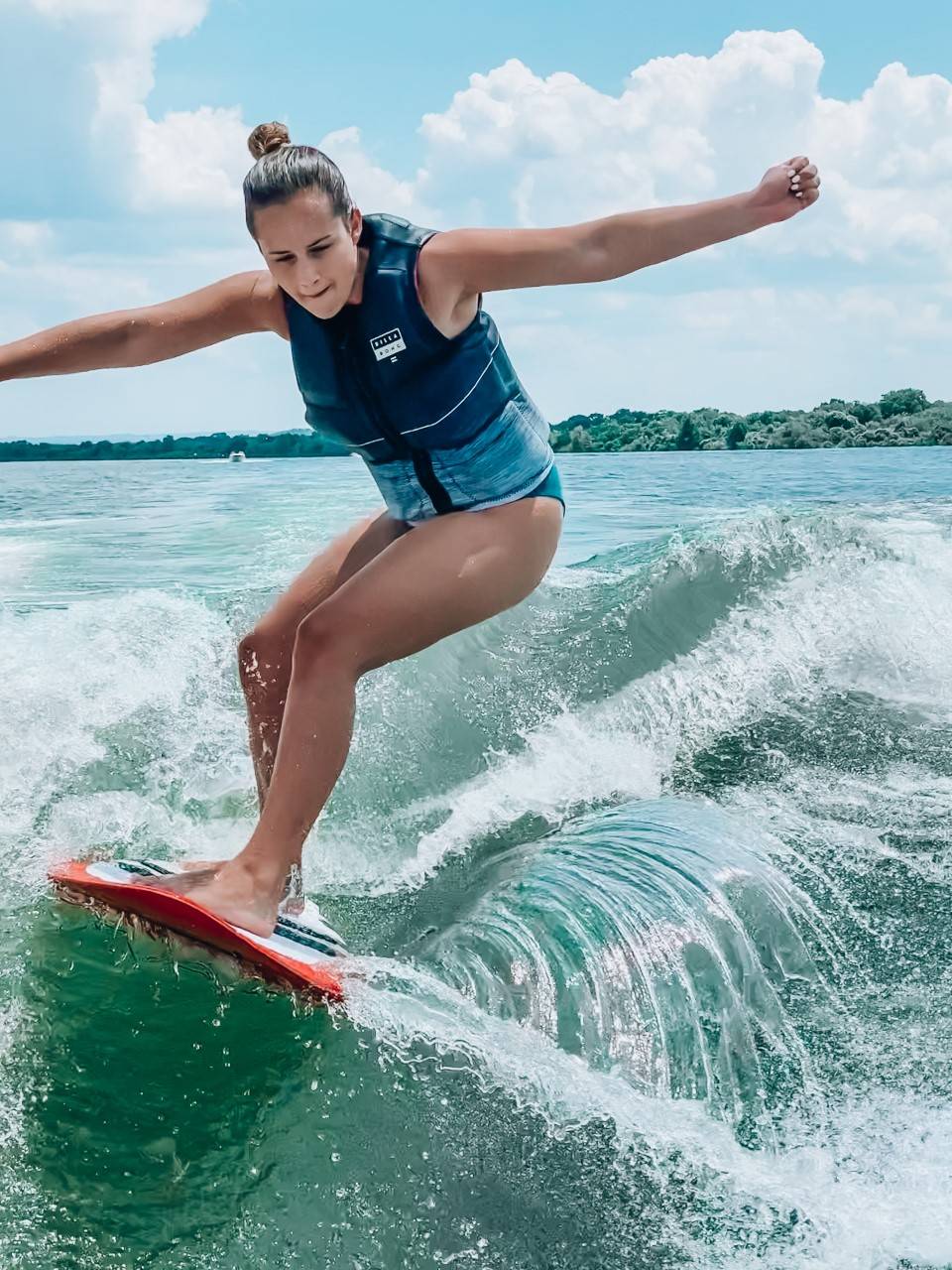 How long ago did you start blogging/influencing? What are some of the challenges you've seen in the industry?
I officially started blogging only a year ago, but before that I was always sharing my favorite fashion finds. I thought about starting for a couple years, then I finally decided to just go for it! Within a year, my community has grown immensely, and I can't believe I waited so long to start. It was a big lesson for me- that I should never doubt myself and it never hurts to try something new and see where it goes.
Some challenges that I've seen are it is very easy to want to just "fit in" and lose sight of yourself. That is why I always encourage to just be yourself. There is always someone out there who is looking for someone like YOU, and they want to see something different!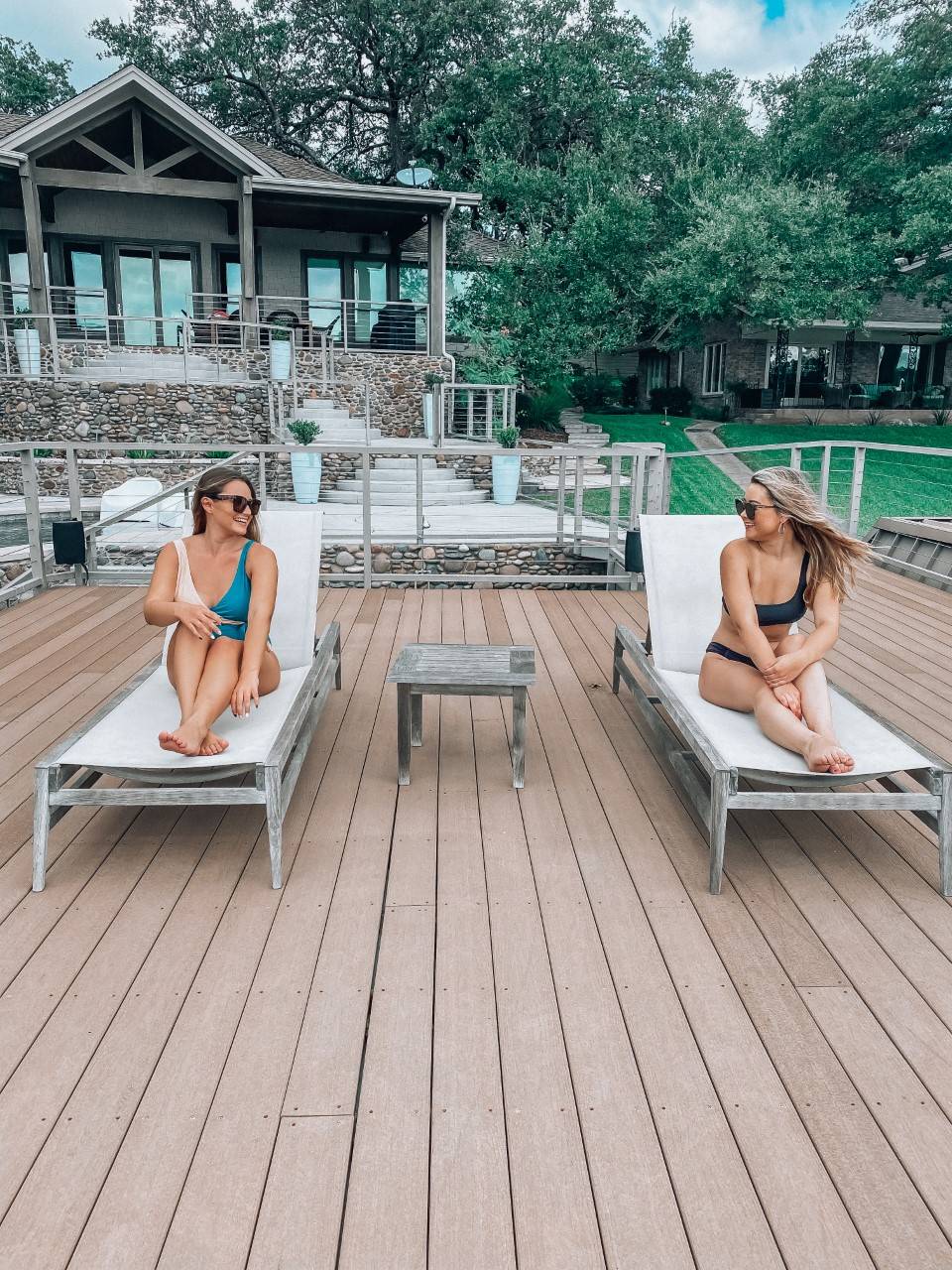 And advice/tips for our Cupshe girls who want break into the blogging/influencing world?
My number one advice is to just go for it! It's okay if you do not know what you are doing. I am still learning more and more every day, and I still don't have it all figured out. Share what you love, not what you think everyone else wants to see. If you stay true to yourself, it will be so rewarding! The second big thing I recommend is find your community! I have met some of my best friends through blogging, and I would have never met them if I never gave myself a chance at blogging.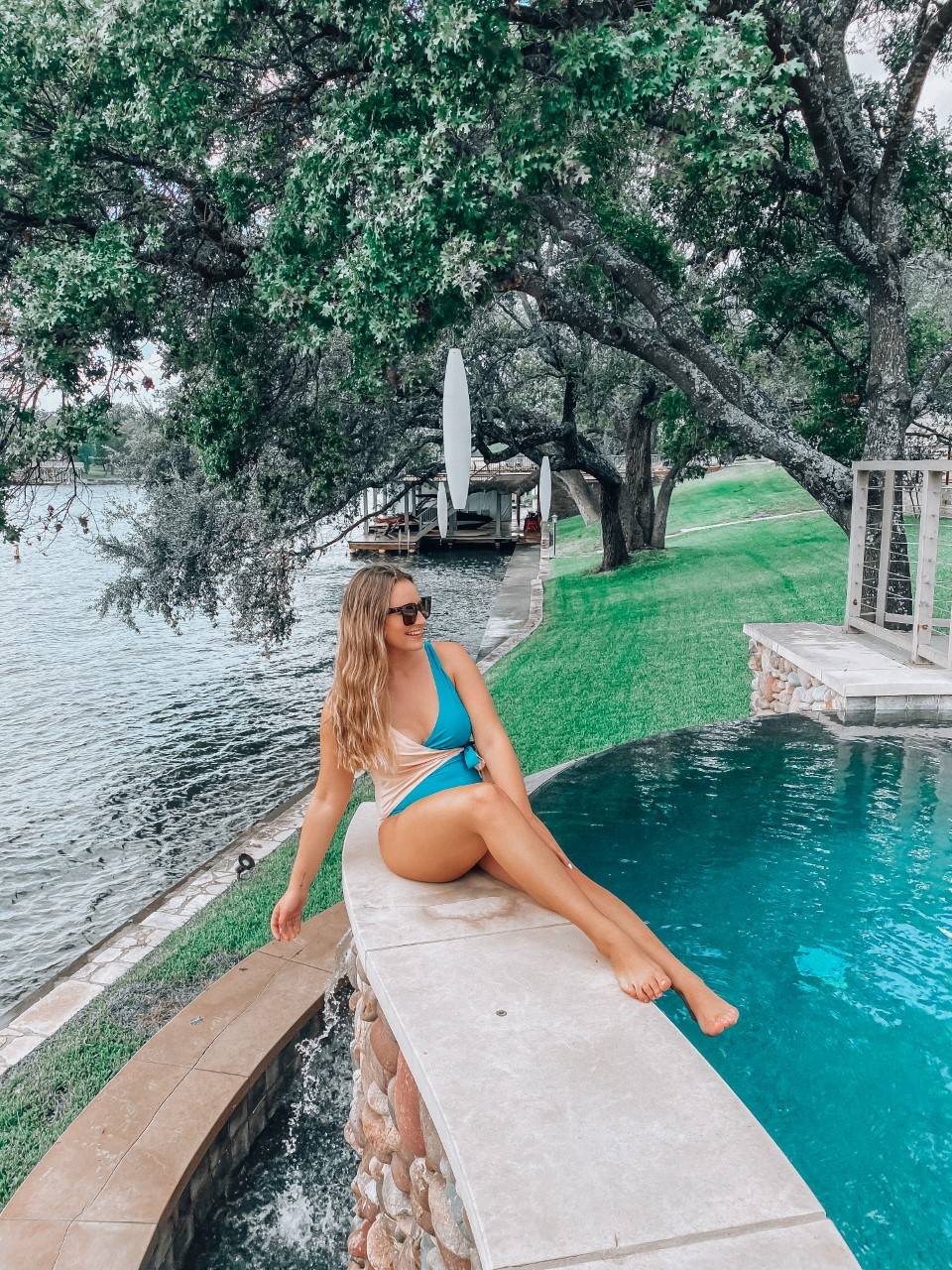 What kind of swimsuits styles are your most excited to wear on your next beach trip?
Cupshe always have the cutest swimsuits for every occasion, my favorites lately have been their one piece swimsuits! Here are some of my favorites:
Living in Texas, there's no shortage of opportunities to wear a swimsuit during the summer. What are your favorite beach/pool/lake hangouts in Texas especially during this quarantine?
During quarantine, I have spent most of my weekends at Lake LBJ outside of Austin and Lake Nasworthy in San Angelo. Cupshe has the best swimsuits for when I just want to lay out at the pool, or if I'm out wake surfing on the lake. I could not survive these hot days in Texas without my Cupshe swimsuits!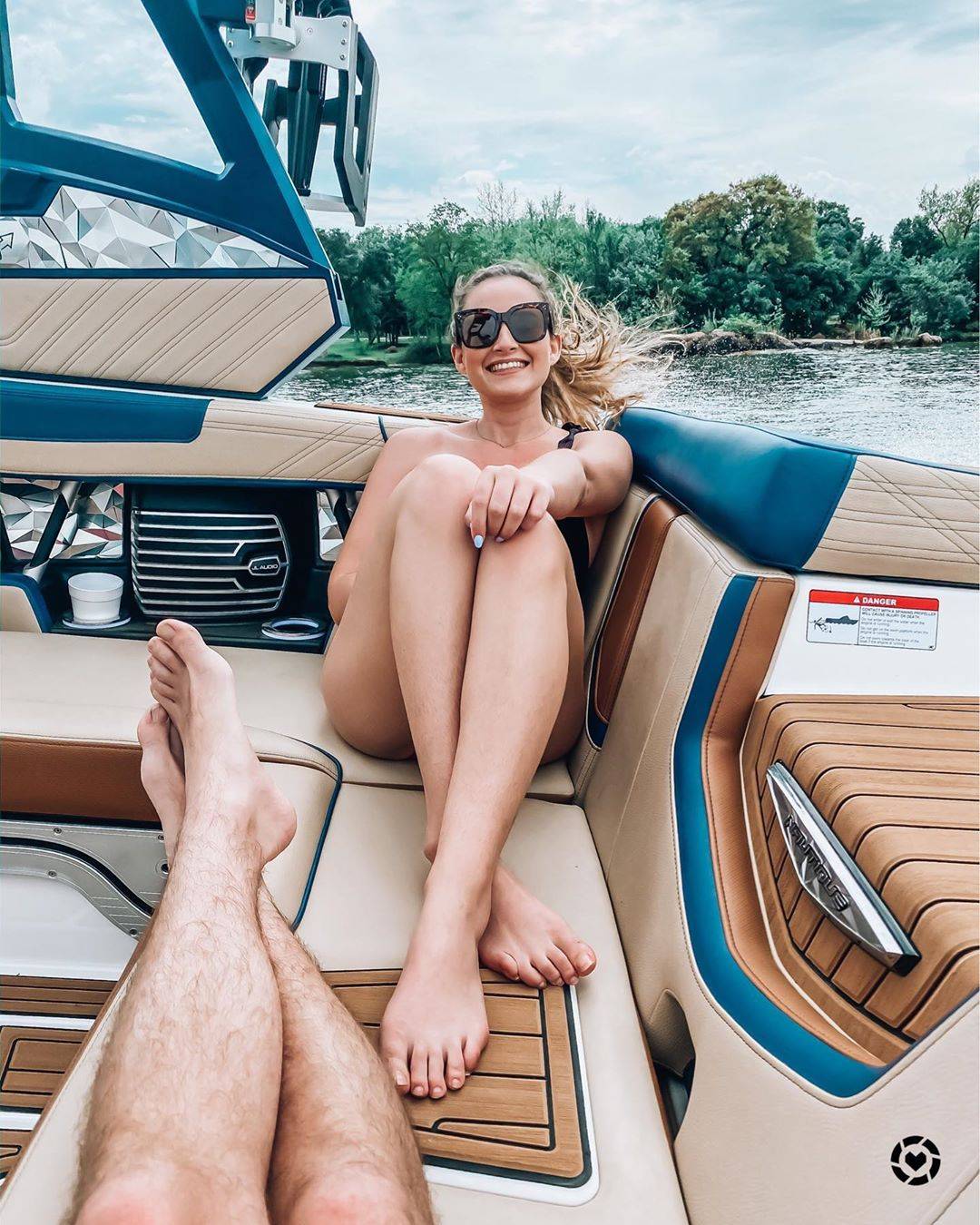 Leave a comment